Our Tours in Morocco are based on your passions and Interests
Moroccan Tours

LET'S ENJOY
Start Your Journey With Moroccan Travel Experts
Explore the morocco heritage
The Wonders of Morocco

Collect memories
Travel back in time by visiting the imperial cities
Perfect for You
Morocco desert tours
Step in old medieval history rich culture ksours and Kasbahs and bright and bustling souks The Medieval Royal Cities, Atlas Mountains, Blue City, The Mesmerizing Sahara Desert, All Between Souks, Ancient Medinas And Moroccan Authentic Culture Browse the varied collection of Morocco tours available here at Nomad-life Morocco.
Get Ready To
Explore Top Destination
Discover the exotic cities of Morocco from Marrakech to Tangier and indulge in unique travel experiences such as hiking the High Atlas or riding a camel into the sunset in the Sahara. With such a mixed bag of experiences on offer, it can be difficult to decide on the best places to visit in Morocco.
Best Plan
EXCURSIONS FROM MARRAKECH
Top City Tours & Experiences in Marrakech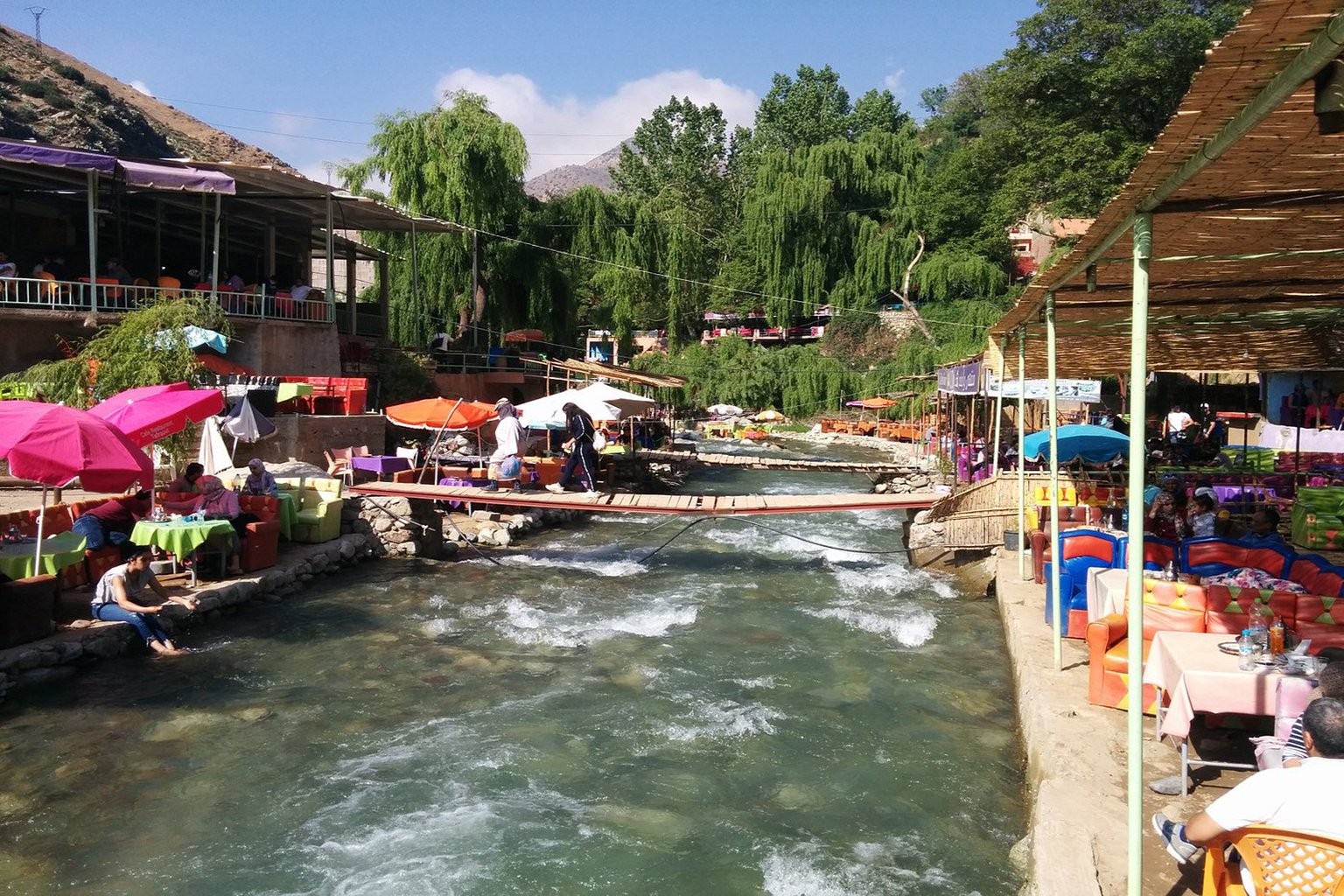 1 days
Atlas Mountains, Marrakech, Ourika Valley
1 days
Atlas Mountains, Essaouira
1 days
Atlas Mountains, Ouzoud Falls
Experience luxury in a desert
Abdo Luxury Camp Merzouga
Perfect activities, beautiful landscape, all in luxury way
Our luxury Camp in Merzouga
The Luxury Desert Camps in Morocco provide a way to get away from the busyness of urban areas – and they also offer the chance to meet other people staying in tourist camps. Aside from your guide and your travel companions, the only people you may come across during your stay are the indigenous Berber Nomads who inhabit this dry yet stunning landscape.
What Our Client Say About Us
Our objective is to pave the way to discovering the authenticity of Morocco Tours. To make your trip to Morocco more memorable, we make our knowledge and experience at your bestowal. Our team is dynamic and well-experienced. 
It's an wonderful travel experience with our tour guide , Abudul. He drove 10hours to meet us in Casablanca and accompanied with us for 10 days trip. He helped us to book all the accommodations( unforgettable memory living in different raids) and took us to try different local foods.
Amazing trip with our guide, Abdul. Came to pick us up from our hotel in Marrakesh, and from there we had 5 fantastic days in amazing hotels and great food experience all was set up ahead with Abdul. We Went through the high snowy mountains to the amazing desert with his Toyota Jeep which was very spacious .
It was an amazing experience. I really suggest this tour, the guide is very very smart, he takes care of every single details. Also his staff is attentive in everything. The camp is very comfortable and clean. The food is really good. Really recommended!!!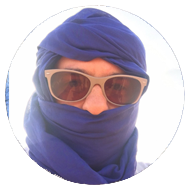 Hakiiiim the best driver&guide we could have we us !!!! 3 days. Sahara desert, castles way, camel milk .... Thank you for everything Hakiiiiiim 👍👍😂😂
Read The Top
Our Team
Our team is full of people that are extremely passionate about making your Moroccan Tours and Day trips as good as it possibly can be. They have travel experience as travellers, but also within the industry too. Our team has over 12+ years of travel industry experience, meaning we really are Moroccan experts and you're in the best possible hands. 
Blog & News
Latest News
We provides you with the best travel inspirations, tips, news & things to do. This is the best travel blog you'll ever read. See now.